Vinatge secrets
Appraisal & valuation
Antique coins
Determining the value of your old coins
To start evaluating your coins correctly, it is advisable to purchase a magnifying glass with a magnification of 30x or more, as well as a precision scale. This will allow you to better observe possible scratches and weigh your coins carefully to be able to recognize counterfeits. Next, it is suggested that you obtain catalogues and reference books, that you take advantage of coin exhibitions to talk to coin experts, and that you consult what sells well or less well at auctions. More information on antique-expert.com.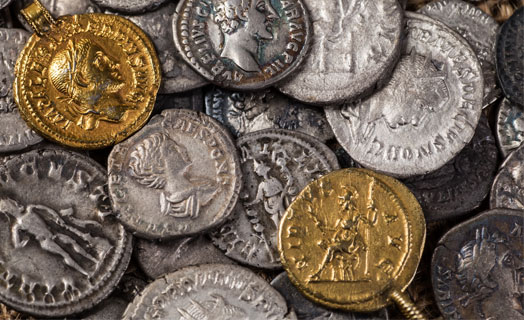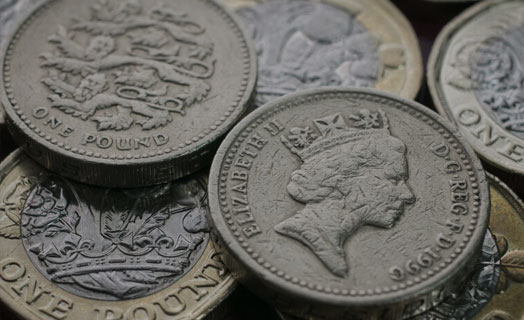 Authentic objects are valuable
Authenticity
The rarer the piece, the more valuable it is
Rarity
Origin plays an important role
Origin
Certification by UCS or PCGS
Certification
Online estimation
Making an online estimation of antique art works
There is nothing simpler than making an online artwork estimate. To do so, you need to go to specialised websites like Mr EXPERT for instance that take this kind of operation into account. On most of these websites, you must provide quality photos with the exact dimensions and weight of the work to be appraised as well as the name of the artist if you know him or her.
Estimation expert
Why and who can estimate an online artwork?
There are several reasons why a person might want to appraise the price of his or her work of art. It may be for an estate to facilitate the division of property. Another reason that pushes a person to make an appraisal of his work of art is the sale, whether it is a private sale or an auction. You should be aware that the people who are entitled to appraise and appraise your works of art are auctioneers.
Antique art
Discovering the wonders of the ancient world

Ancient oriental civilizations have left a deep mark on ancient arts. They left writings of varied nature which laid the foundation of the modern world in literature, philosophy, law and science.

The Renaissance covers a period of two centuries during which painting expressed itself differently depending on the region, the pictorial school or the political-social context.

Monumental art such as monumental sculpture always provokes a lot of emotion when it arrives in a place. It challenges the spectator by its size before challenging the subject…

Over the course of time, many works from antiquity have disappeared without a trace. Others have been found and restored by alternating different conceptions…
Art and antiques
Ancient works of art are still alive!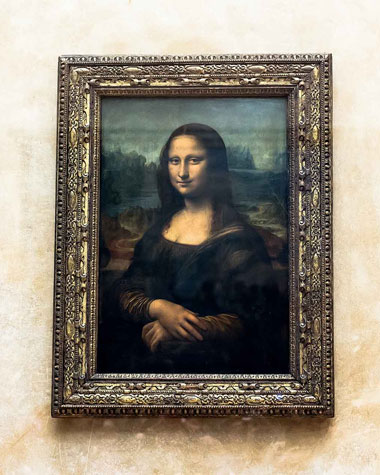 The Mona Lisa, Leonardo da Vinci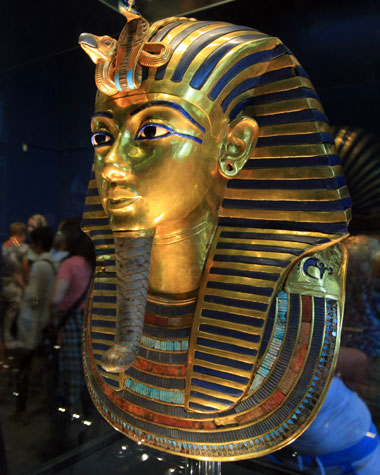 Tutankhamun's Golden Mask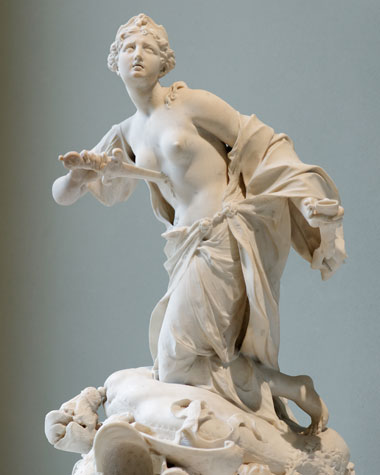 Statue of Dido, Queen of Carthage
The antique pendulum: the little extra of a classic interior
With its retro look, the clock is not lacking in assets. It instantly gives personality to a space and matches perfectly with all vintage styles. It is equally at home in a warm chalet decor or in a pastel-coloured bucolic kitchen.
Ancient times, hundreds of years of art dedicated to love, tenderness, sorrow, glory, serenity and anger. The sculptures of antiquity are impressionistic works of art especially when it comes to carving human emotions on the giant stone.
Monumental sculpture is one of the ancient arts still practiced today. Indeed, many contemporary art galleries today work monumental sculptures for public spaces and city landmarks.
Ancient art in Mesopotamia
It is the archaeological remains that have revealed the traces of Mesopotamian art. Among the most famous fields of art of this civilization: sculpture, painting, glyptics and goldsmith's art.
Although the designs on the walls of the pyramids of Egypt are composed of simple lines and basic colour planes, they reflect social, religious and political values.
Art objects dating back to ancient Greece bear witness to the existence of luxury craftsmanship: seals made of semi-precious stones, gold, bronze or silver sculptures, jewellery, coins…
Widely used for the decoration of temples and the valorization of emperors, mosaic is a decorative art that uses fragments of marble stones to represent different scenes.
Architecture as Roman art
Roman architecture was greatly influenced by Greek art. The Romans not only exploited the forms and skills of the Greeks, but also added a robust, powerful and practical character reflecting the potential of the Caesar's empire. The distinctive features of Roman architecture consist mainly in the use of vaults, monumental buildings and construction that is economical, fast and robust. The most famous Roman works, whose traces remain until this era, are buildings for public use such as amphitheatres, water temples, basilicas, baths, aqueducts and circuses.